About: Ray-Anthony Height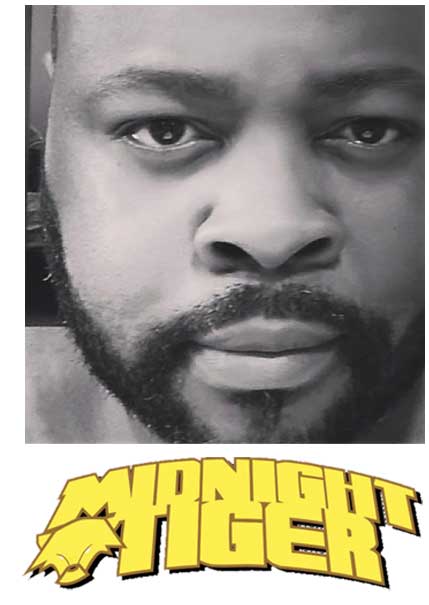 Ray-Anthony Height is a freelance illustrator & creator that's worked for Marvel, Viz, Lion Forge, Image, and is the creator of Midnight Tiger at Action Lab, part of their Actionverse superhero continuity.
His credits include Fear Itself: Fearsome Foursome, Spider-Girl and Powerman: Shadowlands for Marvel, Grimm Fairy Tales for Zenescope, Redaki and Monsuno for Viz Media.
Ray will contribute his significant artistic acumen to the development of studio projects.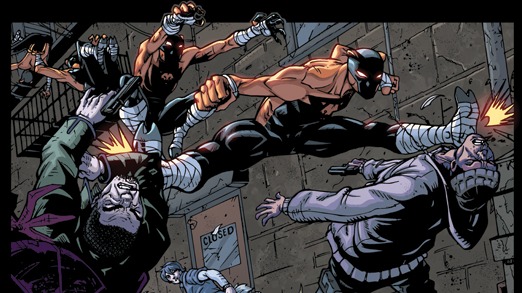 For more information, visit his IMDb, Deviant Art or Tumblr pages and support him on Patreon.