Art Commissions: Prowler Hip Hop Variant Cover for Marvel Comic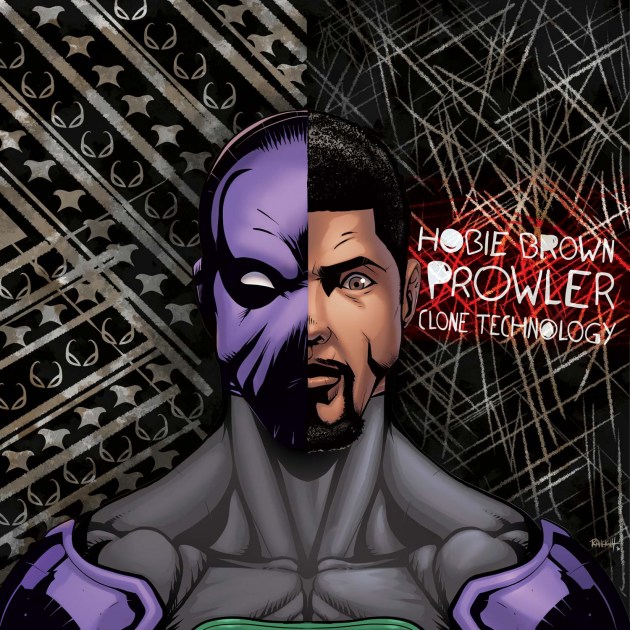 Marvel Comics tapped our own Ray-Anthony Height to do a hip hop variant cover for the debut issue of their new series The Prowler. This artwork was spotlighted by the hip hop magazine XXL.
For his cover, Ray mimicked the style of the album Sickology 101 by the hip hop artist Tech N9ne, who likewise spotlighted Ray's work.
However, only here will you find the exclusive pencil art for the image.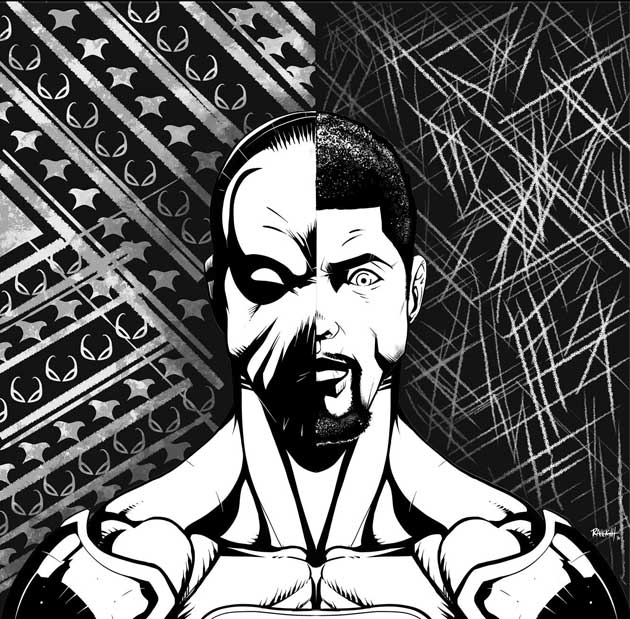 For more about Ray-Anthony Height, visit his page.