Art Commissions: For Hire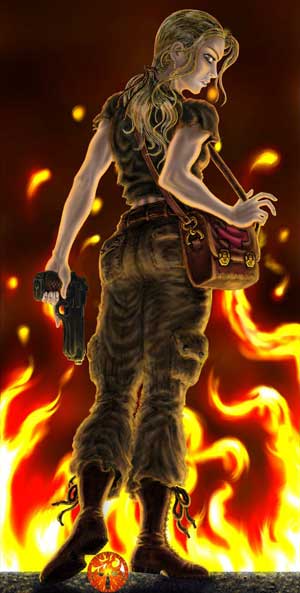 Would you like a custom image, drawn to your specifications?

Have a vision in your head that you don't have the skills to depict?

Maybe you just want an image of your favorite character drawn in an unusual situation.

Marvel Comics did, when they asked our own Ray-Anthony Height to do a hip hop variant cover for The Prowler debut issue.

Our artistic operatives are on hand and ready to turn your ideas into imagery.
Please visit our contact page to get a quote.