Project Wildfire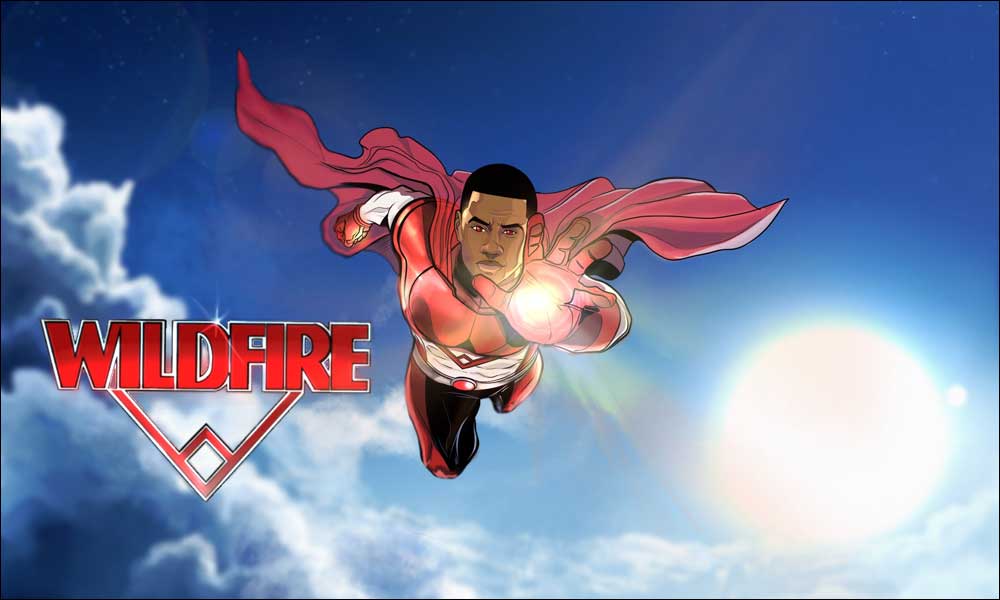 Will Watson the Third didn't want super powers -- he wanted to pay for his books and his tuition. When he signed up for an experimental trial at his college, he couldn't know how desperate Monsterwatch had become to fend off the plague that was on the horizon. A genetic predisposition and the chemical cocktail created an unprecedented reaction in Watson's body, making him Shelby City's best chance against impossible odds.
The Latest from Shelby City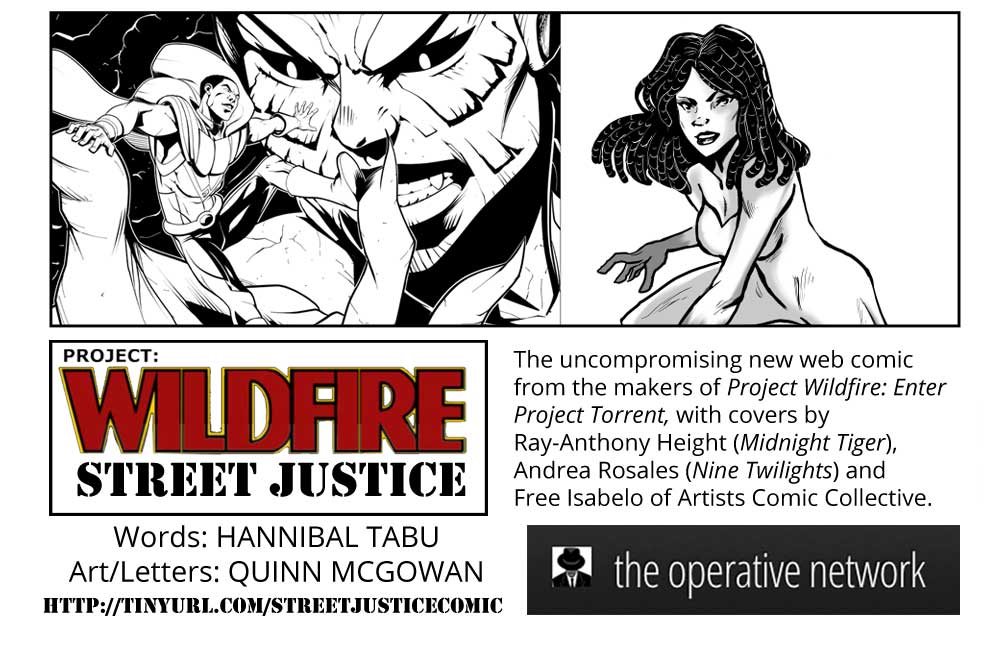 Project Wildfire: Street Justice is a weekly web comic featuring the Shelby City Savior caught between two powerful women who won't let him accept things the way they've always been.
Read Project Wildfire: Street Justice
Created by Quinn McGowan.