About
The current iteration of the Operative Network (version 3.0) started as a collaboration between southerners.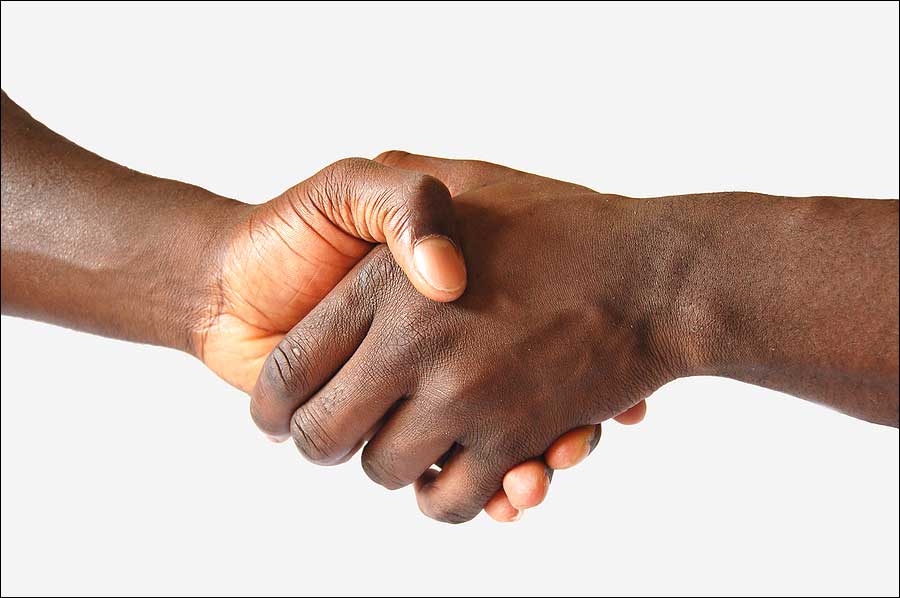 Writer Hannibal Tabu met and started working with Quinn McGowan, who originally hired Hannibal to write four issues of Project Wildfire after a conversation on Larry Stroman's Facebook thread, and conversations about growing up in Memphis and a shared sensibility led to a fast friendship.
For some time, Hannibal had been kicking around the idea of being in something like the Empath Magic Tree House -- a shared collaborative space that Geoff Johns, Jeph Loeb and Allan Heinberg created before the meteoric arc of their careers truly ascended. However, being an antisocial jerk who likes being close to his south Los Angeles home and family, Hannibal wanted this studio to take advantage of technology and eschew co-location (and, if possible, pants). This worked well for Quinn, sweating it out near the Mississippi River.
Looping in the Brooklyn-based Carribean mastermind Damion Gonzales, the team is well equipped to produce indie material that stands up to the majors or works-for-hire when established publishers and companies call, fulfilling Hannibal's ideal of a network of operatives, skilled and ready to take on anything.
In time for the 2016 Comic-Con International in San Diego, two new names were added to the roster: creator Ray-Anthony Height and writer Thaddeus Howze, bringing new energy and new talents to bear, as well as expanding the network's abilities for freelance work.
In 2021, PreviewsWorld was the first to announce a new partnership with Second Sight Publishing, bringing Project Wildfire to retail for winter 2021.