Contract Work For Hire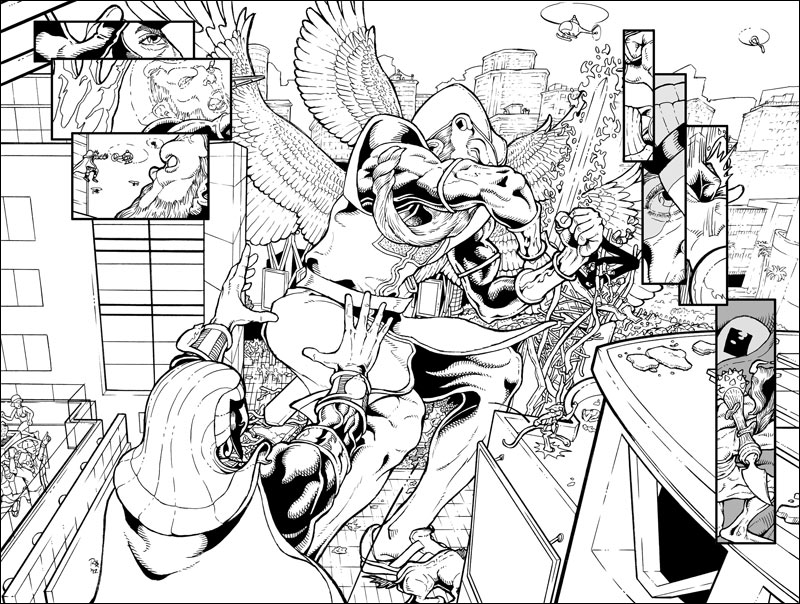 The team members of the Operative Network have more than 25 combined years of experience doing professional creative work and are elated to bring their skill and talents to whatever project comes along.
Using the navigation bar here, you can check out examples of the work we've done.
If you'd like to hire an Operative, please visit our contact page.