Lion of Judah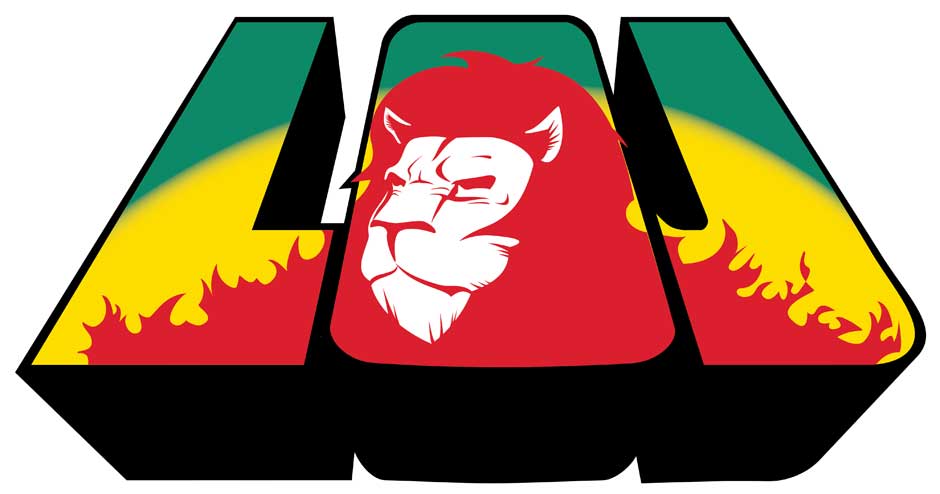 FOR IMMEDIATE RELEASE
  CONTACT: M. Menelik Makhar 
Phone Number: 818-397-1522
LION OF JUDAH, SEASON ONE INTERCONNECTS BOB MARLEY, PETER TOSH, BUNNY WAILER & THE RISE OF REGGAE WITH AFRICAN HISTORY IN A TALE APPROVED BY THE MARLEY FAMILY
M. Menelik Makhar has teamed up with Glyph Award-winning artist Robert Roach (Menthu) to produce Lion of Judah, Season One, a seven part graphic novel series intended as the first of three "seasons." Funding has been secured for season one with arrival in Diamond Comics Distributors' Preview catalog in fall 2019 for a street date by the end of the year. 

Cedella Marley, daughter of the legendary musician Bob Marley, and Primary Wave Music are partners in this venture with Makhar, Roach and acclaimed Afro-musicologist Dermot Hussey, O.D. This globe-spanning tale has the Marley estate's blessings and Primary Wave's financial backing. The company is license holders for the Blue Mountain Music Library Catalog, containing the works of Bob Marley, Black Uhuru, Steel Pulse, Toots & The Maytals, Burning Spear, The Congos and many other reggae giants—so the authentic music of the era will be heavily featured in the work.
Addressing what drew her to the venture, Cedella says, "About 11 years ago, my family and I journeyed to Ethiopia to make a concert film (2008's Africa Unite, Marley's 1979 opus, Survival being the film title's inspiration). The trip turned out to be so much more: a symposium revisiting the original OAU's goals and ideals (Organization of African Unity, predecessor of the African Union). We also explored the life and works of H.I.M. Haile Selassie I, one of my Father's most profound inspirations. When Menelik brought this project to me, I recognized this chance to participate in another galvanizing cultural moment and to return to the progressive action that began with Africa Unite."

This work will encompass not just the lives of Bob Marley, his groundbreaking bandmates Peter Tosh and Bunny Wailer and their solo careers, but also chronicle reggae music's birth, from Cumina, Mento, Ska, and rock steady, on to rockers, dub and dancehall. Makhar's original story will be adapted to graphic novel format by writer Hannibal Tabu (winner of the 2012 Top Cow Talent Hunt, winner of the 2018-2019 Cultural Trailblazer award from the City of Los Angeles Department of Cultural Affairs).

N. Steven Harris, Larry Welch and other comics stalwarts are also lending their creative skills to Lion of Judah. Makhar, Roach, Tabu and Welch will share more details on March 29th at WonderCon Anaheim 2019. The panel will be held from 2PM-3PM in Room 300B.
Created by M. Menelik Muktar, Robert Roach, N. Steve Harris, Larry Welch and Hannibal Tabu.