Free Comic Book Day
Every year, on the first weekend of May, fans everywhere can flock to comic book stores in the United States (and beyond) to sample free books from publishers and get involved with the awesome hobby of reading comic books.
Here at the Operative Network, we don't want to leave you out of the fun, so you can get a completely free comic book as well! You're welcome!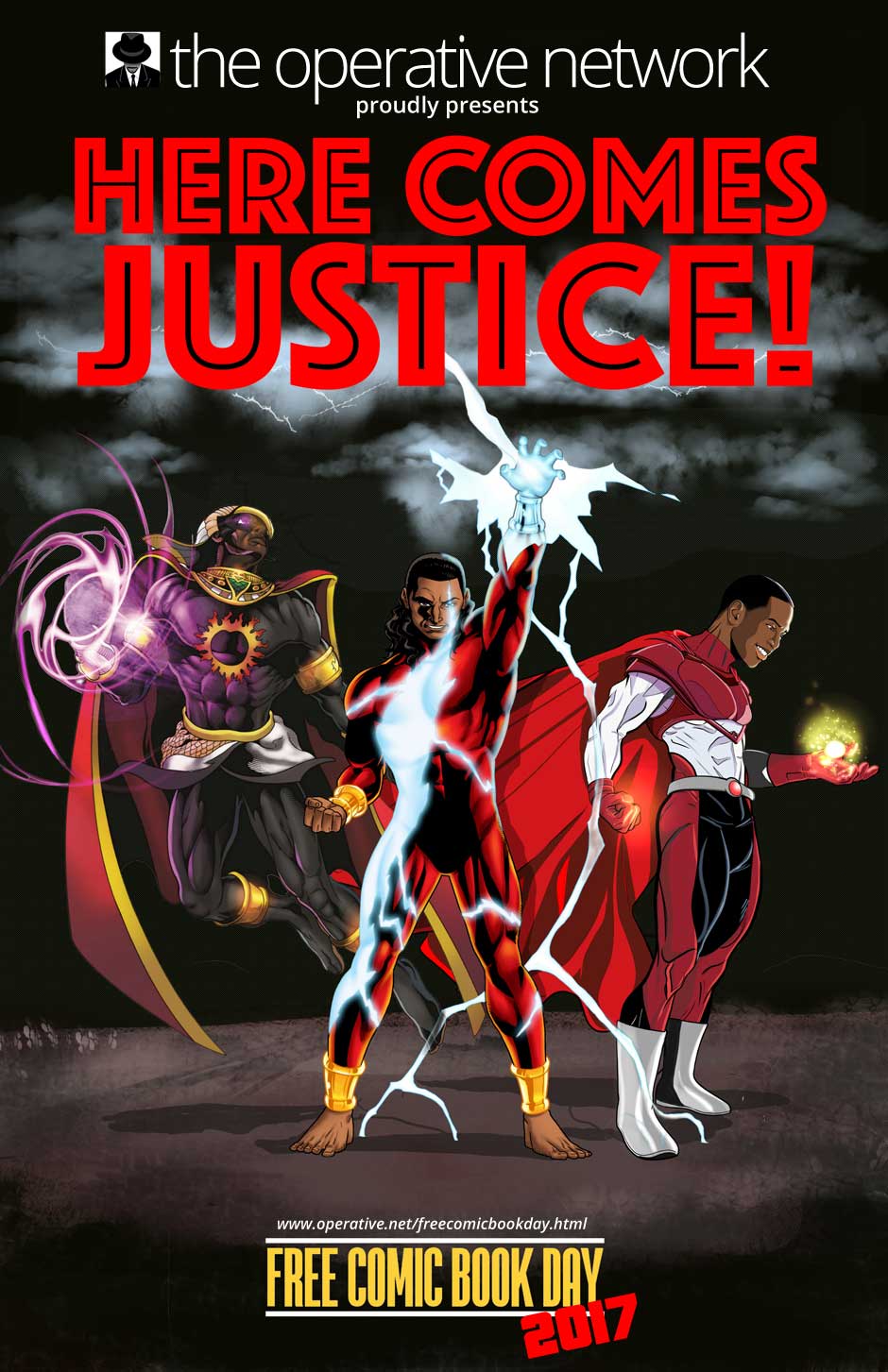 PDF Available For Free Download Now! (16 MB)
Thanks to Small PDF for file optimization.