| operative network | professional site: 411 - design - store
from journalism to marketing, from graphics to text
i'm just the messenger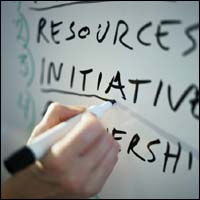 Thank you for visiting The Operative Network, the online window into the mind of Hannibal Tabu. In this section, you'll find things like Hannibal's design portfolio, his résumé, information about him and this site and current projects. Of course, his professional writing has a section all to itself.

The most important thing to know is that Hannibal Tabu is a digital messenger, a carrier and conduit for information who uses computers and text to transmit and broadcast/narrowcast messages, carrying them to their intended recipient. He has helped many entities, large and small, move their message: to their own staffs, the public at large, or to specific niche audiences.

In print (publications, brochures, articles, et cetera), online (websites, banner ads, promotional graphics, and so on), or in signage (billboards, outdoor advertising, or what have you); with information design, crafting a user experience, traditional layout and graphic design, or through compelling written content, Hannibal Tabu opens the way for people to understand one another, slicing a swath through confusion and ignorance.