Posted in
104
,
comics
,
creativity
on January 14th, 2014 by Hannibal Tabu

… and now, for my big secret …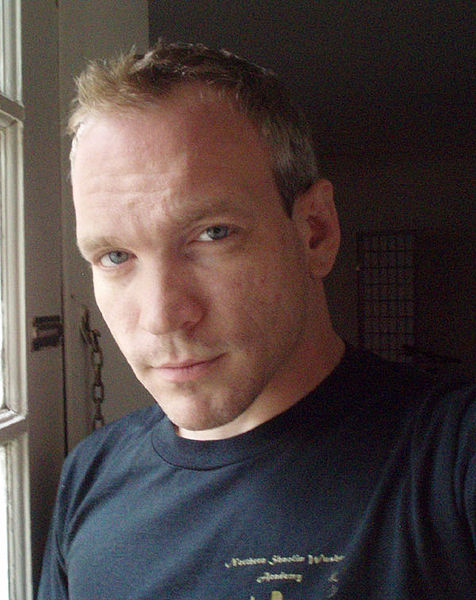 MICHAEL AVON OEMING JOINS NELSON BLAKE ON FINAL TOP COW TALENT HUNT WINNER

Artifacts #35 is the last issue in Top Cow Productions 2012 Talent Hunt issues, and they're making sure it goes out with a bang. Written by 2012 writing winner Hannibal Tabu (best known for his biting and relentless column The Buy Pile at Comic Book Resources), the book already had a cover from Nelson Blake 2 (Artifacts, Magdelena) and now Eisner and Eagle-Award winning artist Michael Avon Oeming (Powers, Bulletproof Monk) will be providing interior art.

"I am still floored by the idea that two artists of this caliber are bringing my words to life," Tabu said. "I knew it was hard, with no Talent Hunt-winning arists left for me, but this, wow, this is the dream coming true!"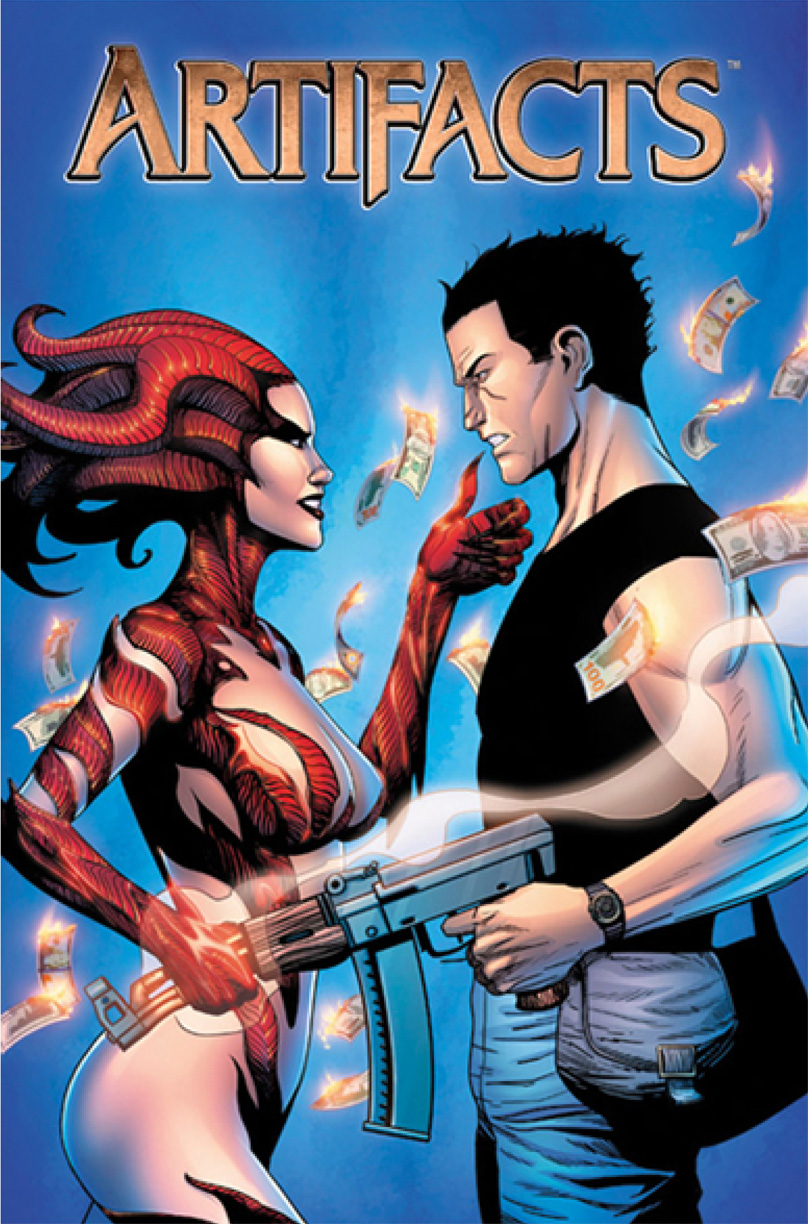 Artifacts #35 follows Irish gunrunner and lovable scoundrel Michael Finnegan as he navigates through a world of zealots, mercenaries and dangerous curves. The issue is slated to land on retail shelves February 26 from Top Cow Productions, an Image Comics imprint.

For more information on upcoming Hannibal Tabu releases — including the fantasy novella Waso: Will To Power from Stranger Comics and the superhero comic Project: Wildfire #9-12 from Legends Press — on Hannibal Tabu's Twitter feed.
That's the thing I can tell you. I've been sitting on it for a while. Michael freaking Avon Oeming sitting with my script somewhere, just … wow.
However, there's so much I can't tell you yet. So many cool things … well … I can tell you some things, I suppose. Quinn McGowan. Project: Wildfire …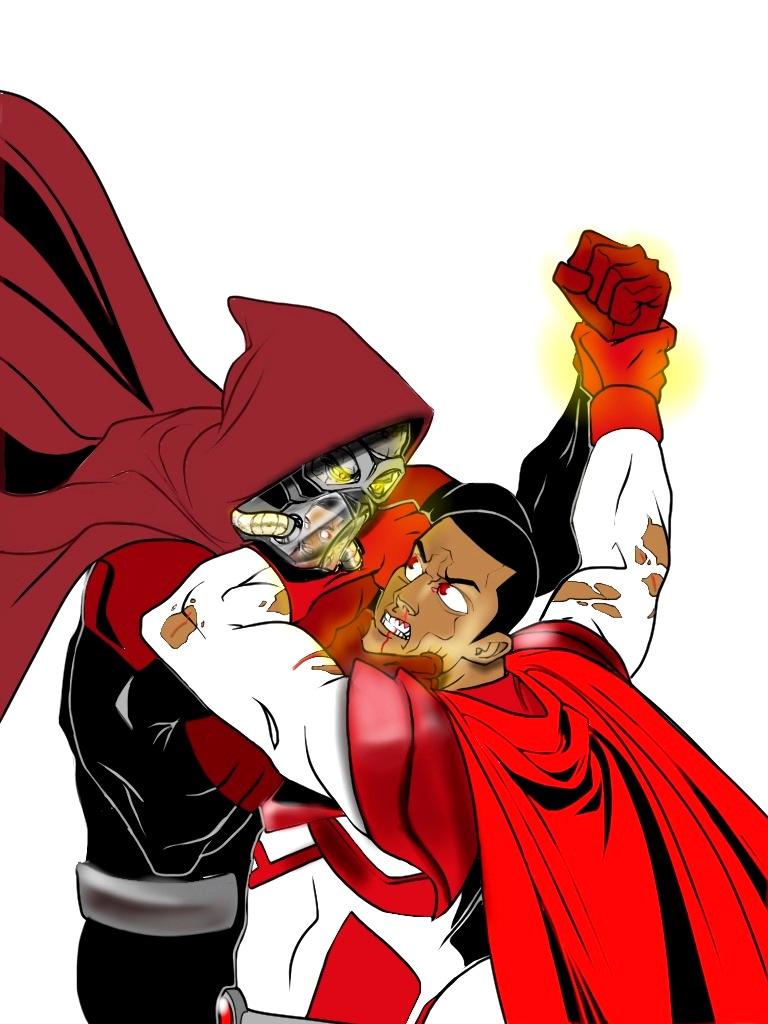 Okay. That's kind of out of the bag … but here's one more treat for you from Jason Reeves, one thing we're not talking about yet …
Okay … we'll have more to discuss as time goes on. Yes, I'll address Watson & Holmes in due time. Feel free to chat up the wonder of myself and Mr. Oeming, because that's awesome.
Watching (Hulu): "The Empty Child," Doctor Who

Tags:
artifacts
,
comics
,
legends press
,
michael avon oeming
,
michael finnegan
,
nelson blake
,
project
,
stranger comics
,
supernatural
,
talent hunt
,
top cow
,
waso
,
wildfire
,
will to power