Posted in
104
,
anniversary
,
awesomeness
,
bad ideas
,
blame society
,
comics
,
family
,
happiness
,
inspiration
,
life
,
relationships
on January 20th, 2014 by Hannibal Tabu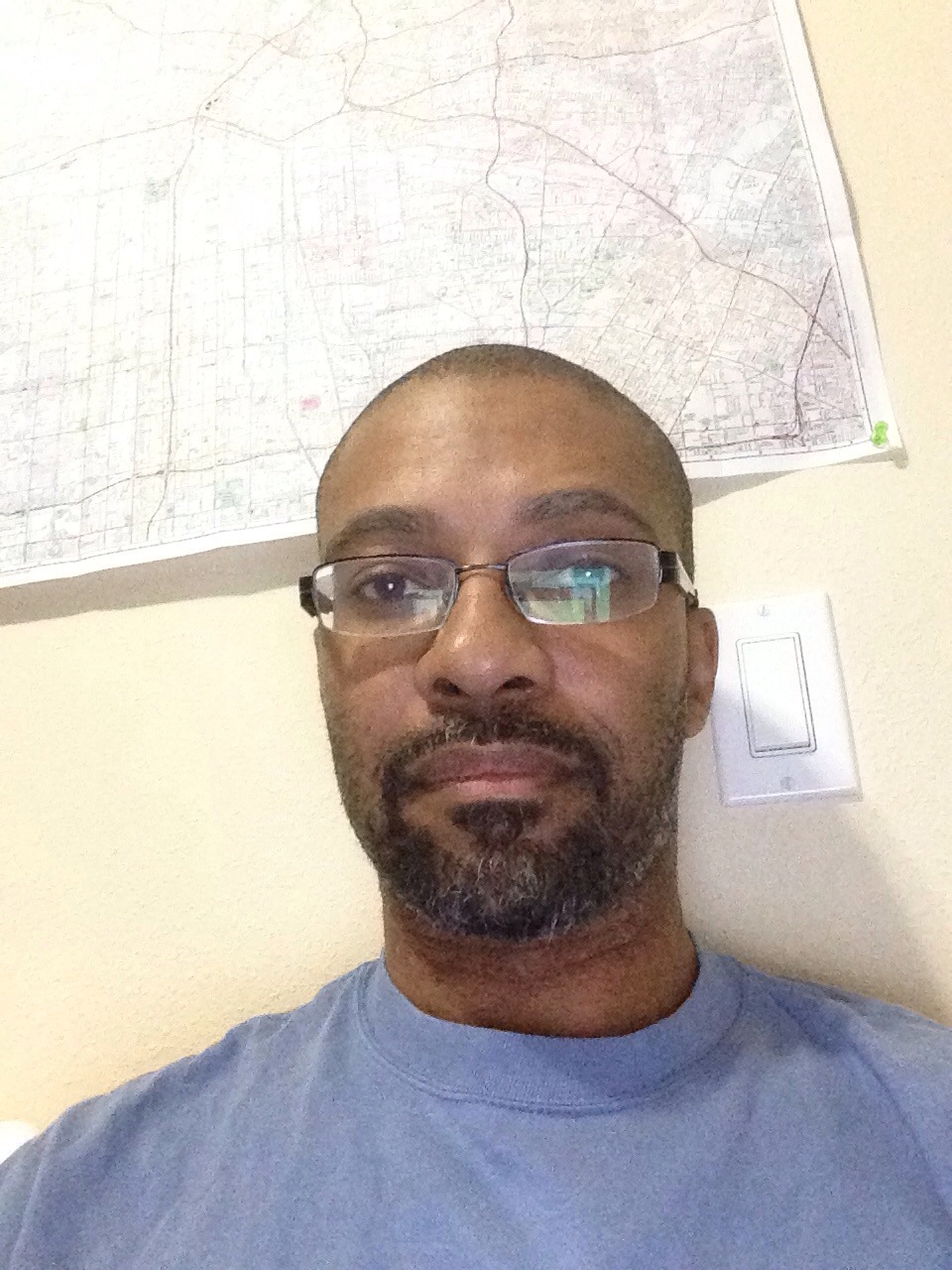 Once again, I stand poised on the precipice of change, winds of possibility buffeting me as I wonder at tomorrow.
The last year has been interesting, from my first health crisis to moving to winning the Top Cow Talent Hunt to a host of other opportunities, challenges, amusements and foibles. I got into Eccleston's Doctor Who. I saw my wife's design business expand. I got an iPad upgrade. I DJed the LA County Fair after parties again, plus a number of other fun private affairs. I had enormous challenges in my professional life. I got to see more of my little girls becoming little people, their personalities gelling and becoming what they will be. I cemented a new tradition of birthday karaoke, low stress, fun times, no drama.
I'm still standing. I'm still here. I'm grateful and determined and sleepy and moving forward.
I'm showing off art from an Eisner winner, made from my words. I'm in a long term partnership with a brilliant independent from my home town.
I'm not afraid, most of all. It feels good, especially since I spent most of my life believing I wouldn't survive my 40th year, like Malcolm or Martin or many others.
On the other hand, Stan Lee allegedly created Spider-Man when he was 40, so let's see what's next, shall we?
Should be fun!
Playing (Music): "As" by Stevie Wonder

Tags:
2014
,
birthday
,
older